Gozic - Leading Technology Partner in Vietnam
We offer customized, cutting-edge end-to-end technological solutions that support the success of your company and organization.
Increase pace of change
Reduce cost
Putting advancements in cyber security first
To give our customers the finest service possible, we collaborate with more than 100 top vendors.
Digital Transformation Consulting
"At least 40% of all businesses will die in the next 10 years… if they don't figure out how to change their entire company to accommodate new technologies." — John Chambers, Cisco
Technology Solution Consulting
"Clearly, the thing that's transforming is not the technology — it's the technology that is transforming you." — Jeanne W. Ross of MIT Sloan's Center for Information Systems Research
Blockchain Application Solutions
"Blockchain is the biggest opportunity set we can think of over the next decade or so." said Bob Greifeld, Nasdaq Chief Executive
Business Administration Solutions
"According to the Small Business Administration, more than 70 percent of all family businesses do not survive through the second generation, and 8 percent do not make it to a third." said Christopher Bond
Contact Gozic
Thank you for your interest in Gozic. Whether you're a client, job seeker, journalist, analyst or investor, you can find the best way to contact us below.
Contact Us
Portfolio
Check our Portfolio
All
App
AI & DATA SCIENCE
Web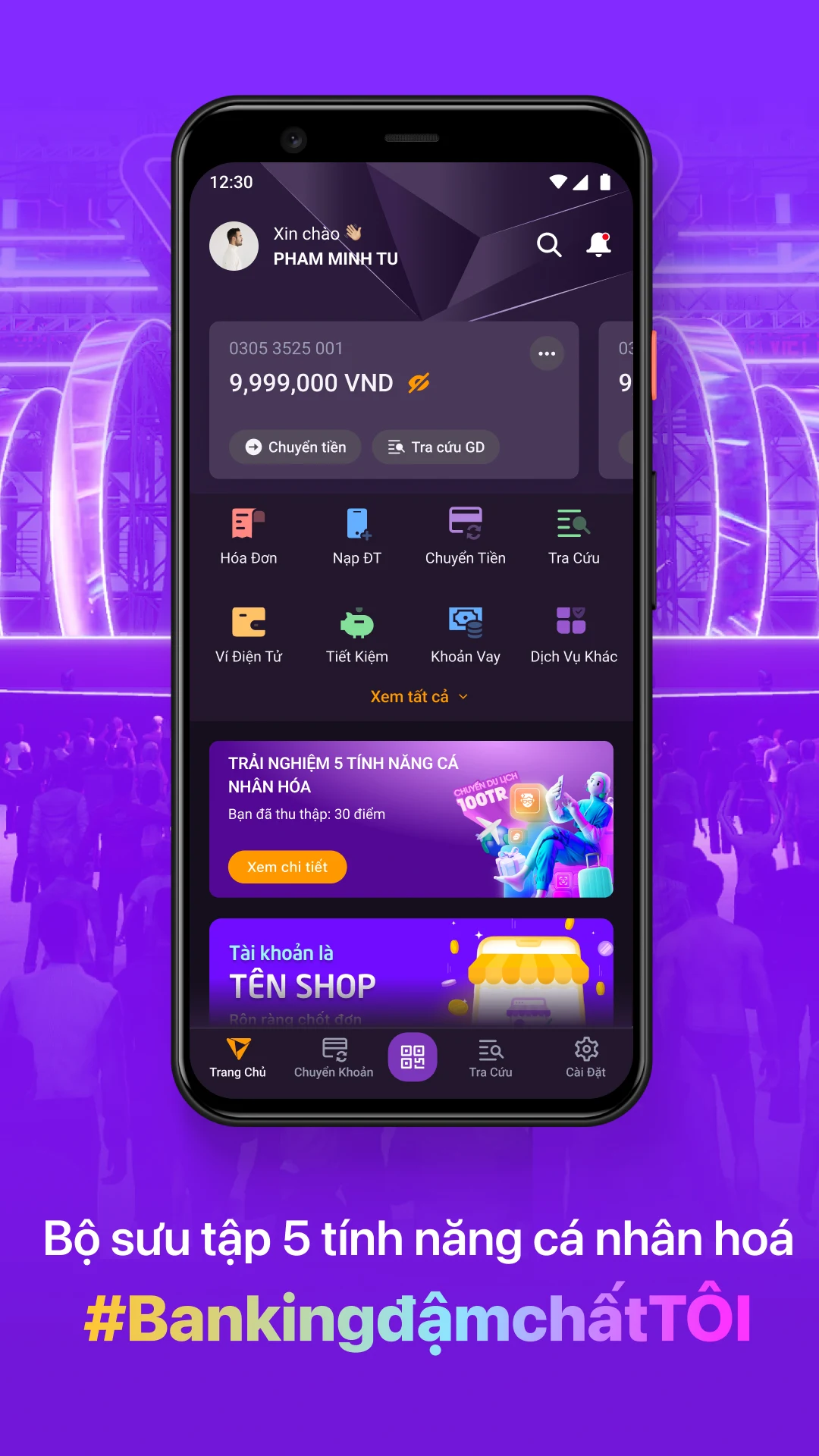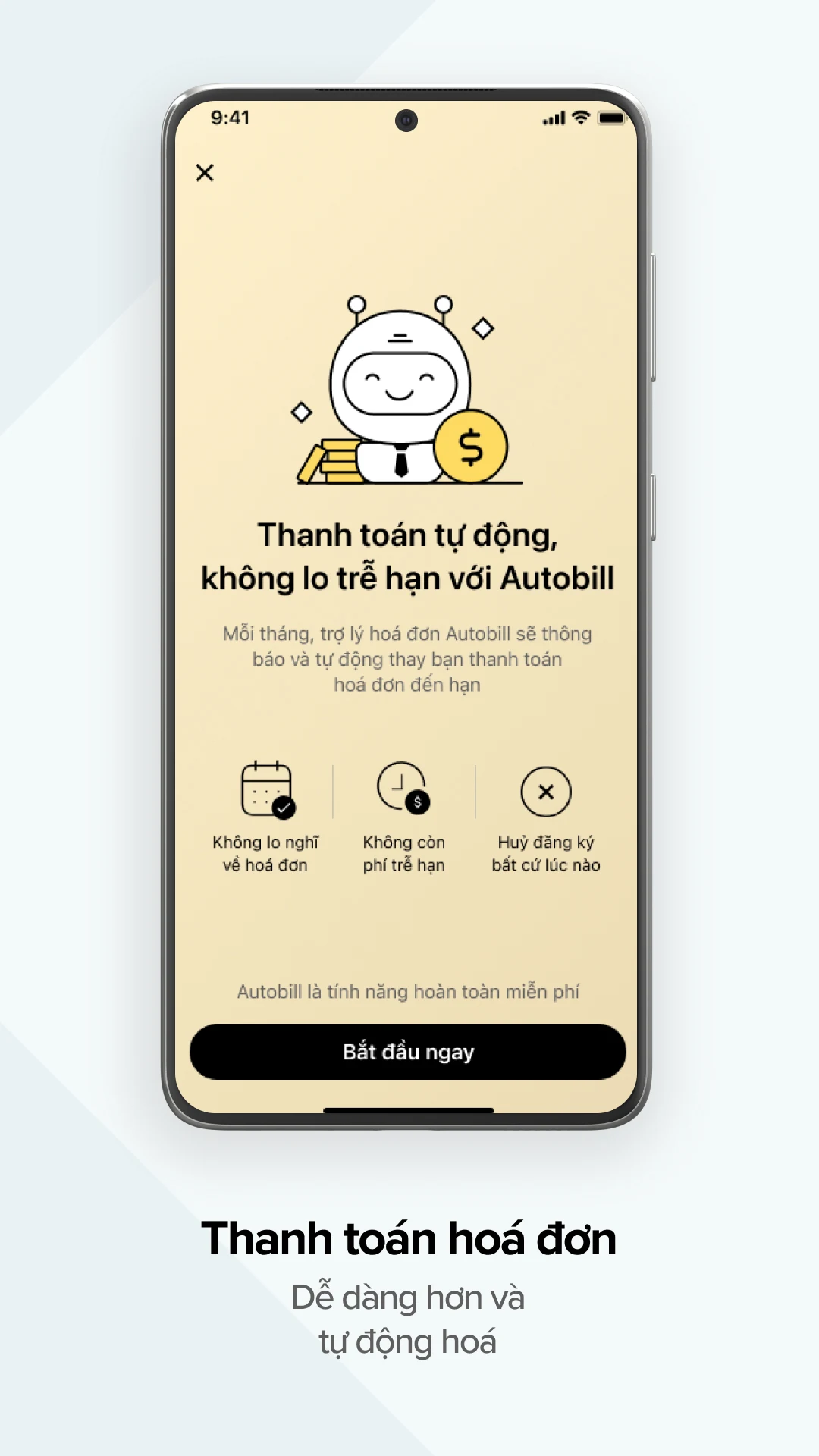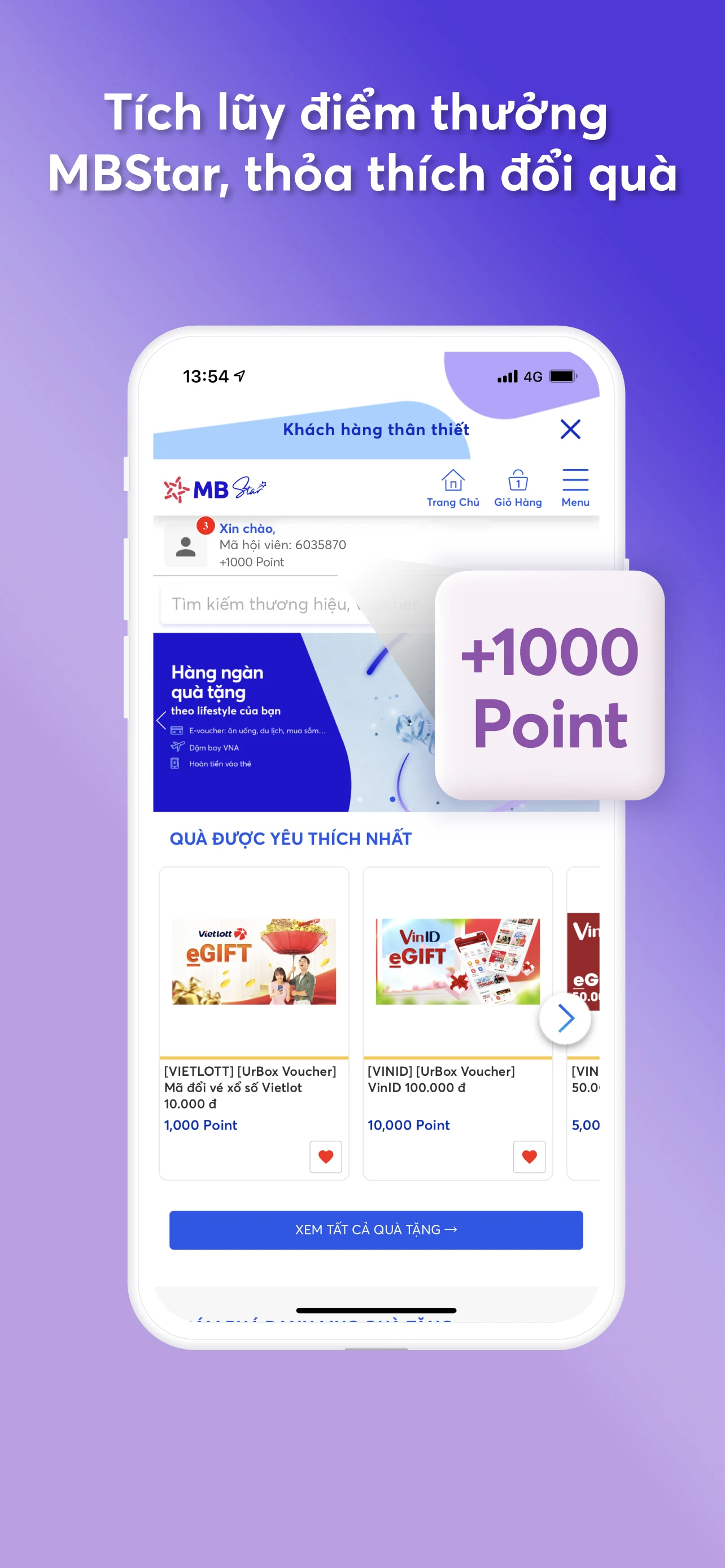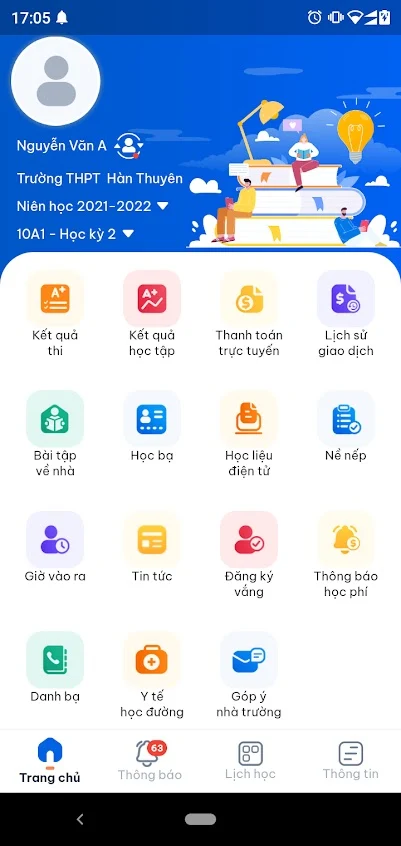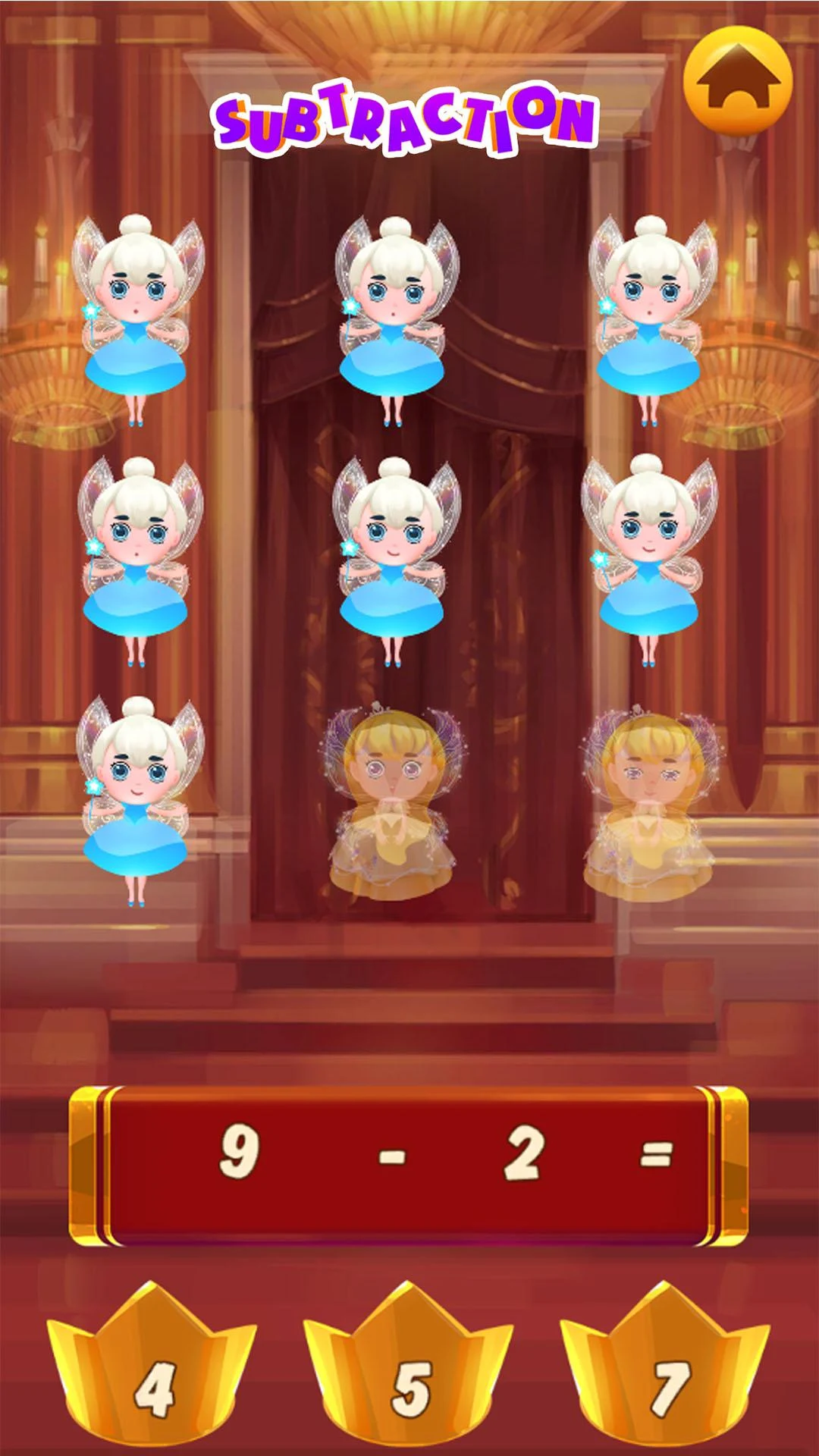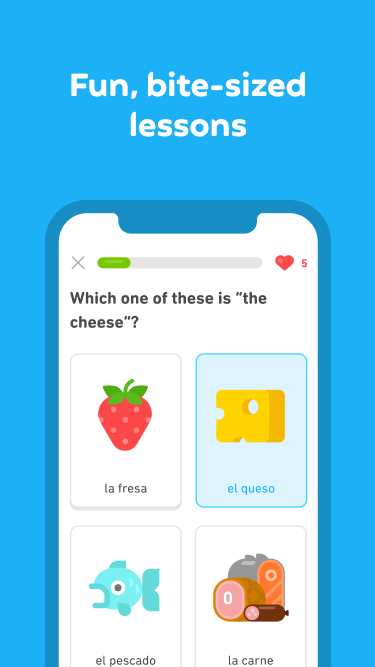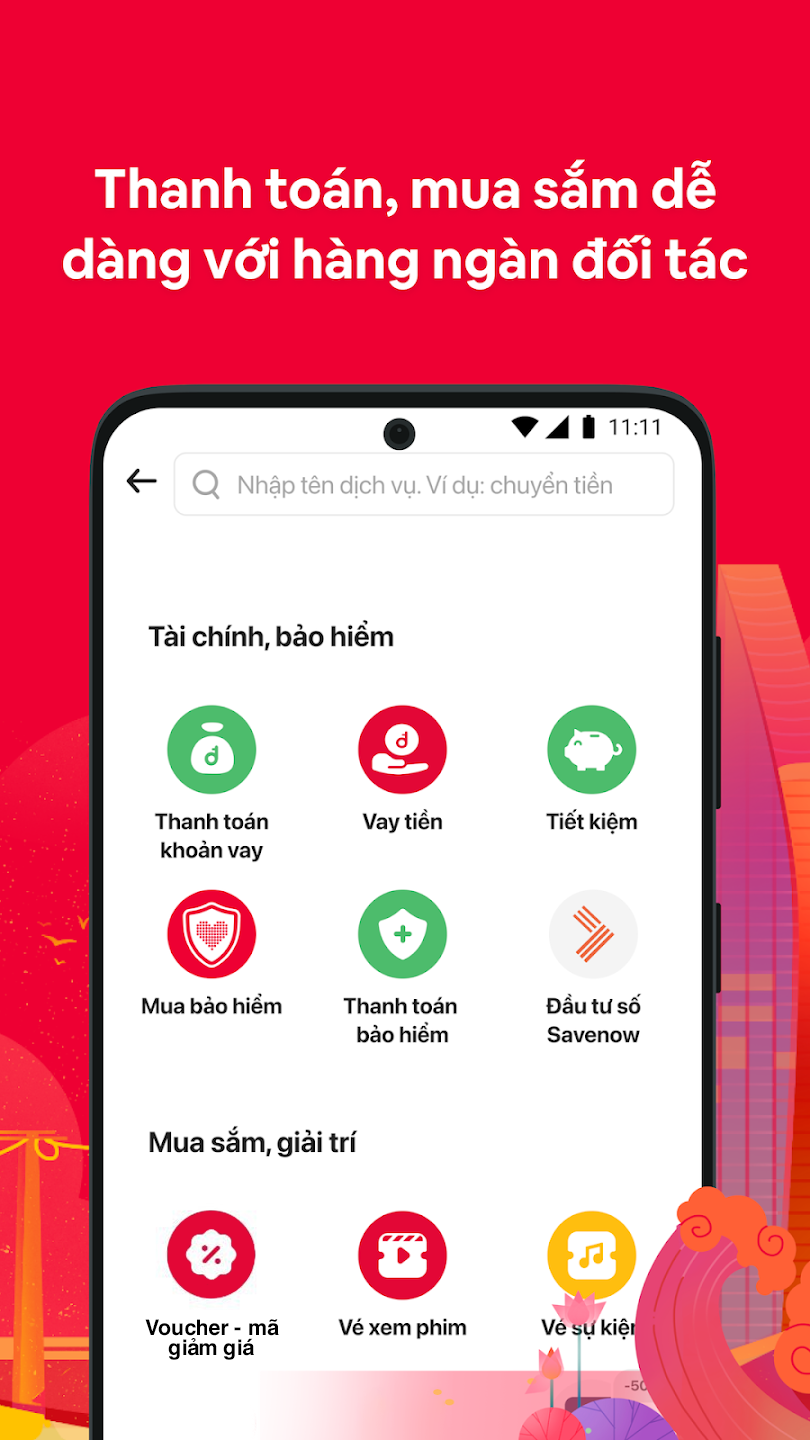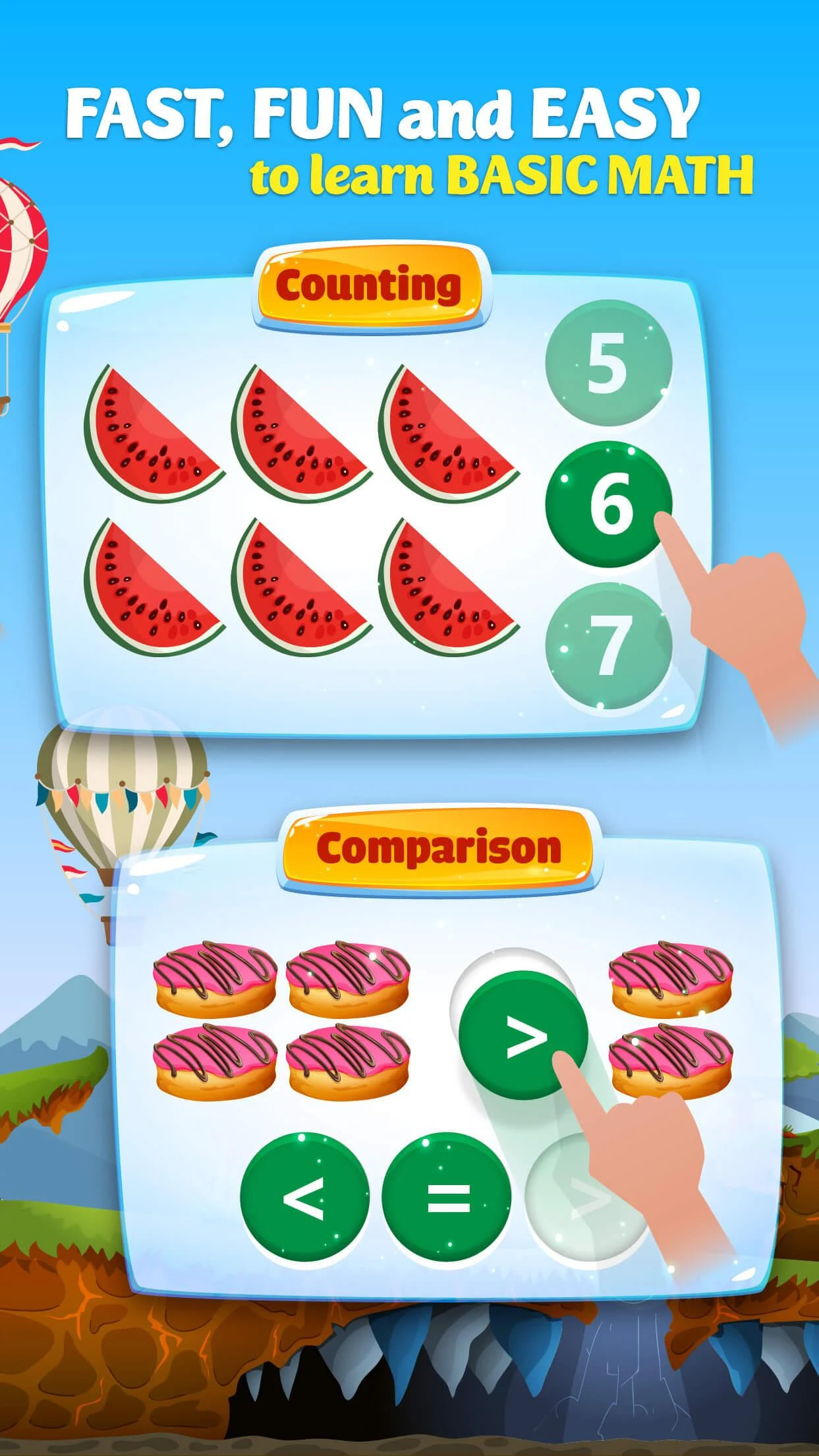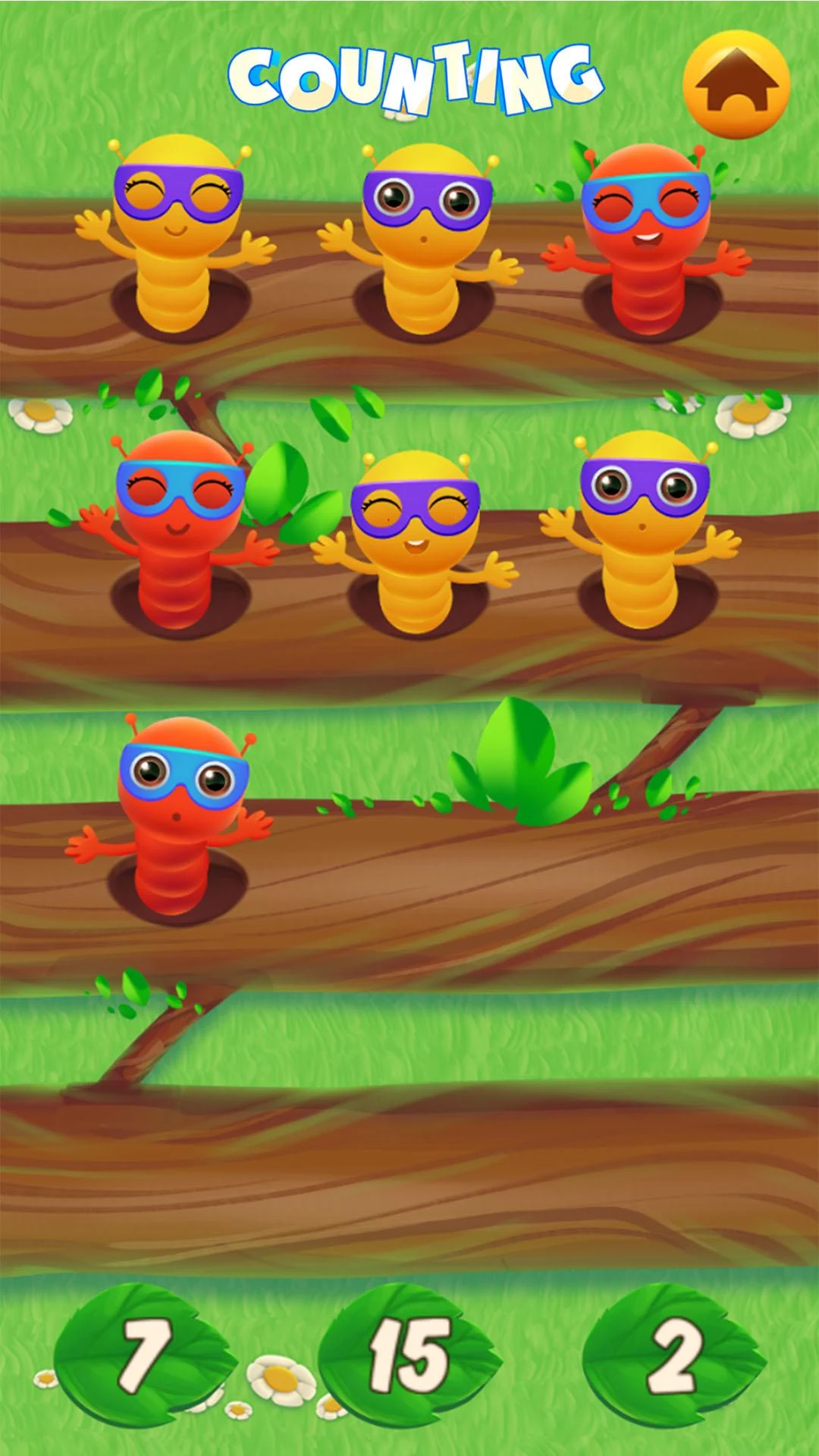 Why Choose Gozic .,JSC?
We employ highly qualified engineers that possess superior technical expertise and practical knowledge of the most recent software standards. We have amassed a sizable body of expertise, which we employ to provide clients with solutions that satisfy their objectives, expectations, and budget. We take great pride in the fact that we are still assisting our very first business client because we put our clients at the center of all we do.
Happy Clients We have pioneered the delivery of complex, mission-critical systems for almost 36 years, working with our clients to help transform the globe from the seafloor to space.
Projects We provide you with significant benefits to help you with your digital transition.
Years of experience With 35 years of experience in this field, we are always ready for all requests and challenges of our customers
Awards We are proud to be one of the most influential young companies in the field of technology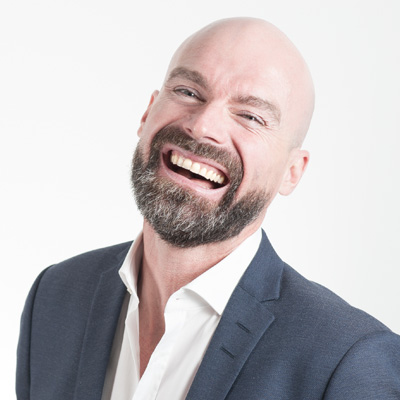 Saul Goodman
Ceo & Founder
Our company has been working with Gozic for around ten years now. It has been an excellent relationship throughout. Very flexible, transparent and honest.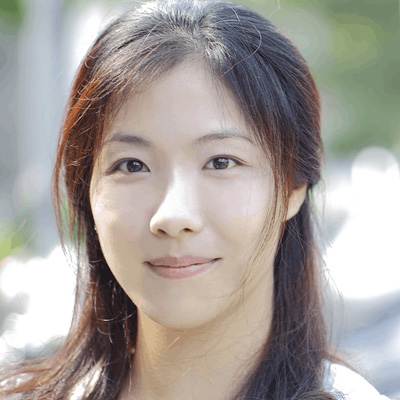 Sara Wilsson
Vice President
The service was easy to use and set up . The staff were very helpful in advising me what their services were and how best to use them. A great service , thoroughly recommended.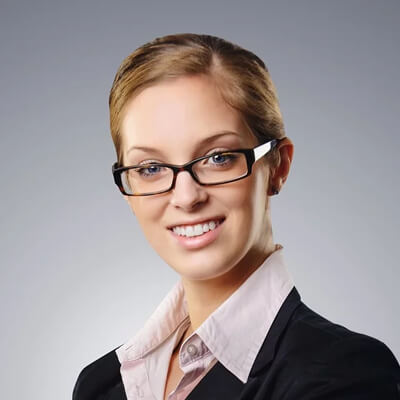 Jena Karlis
Store Owner
Excellent technical support form Gozic with 500 line of products. So far best vendor for our organisation.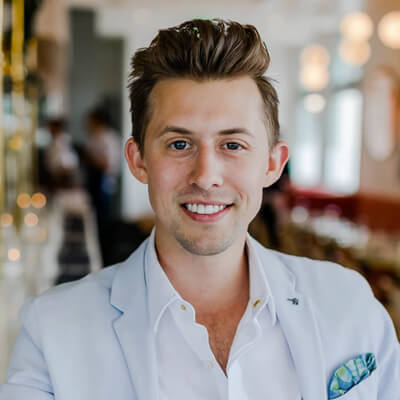 Matt Brandon
CTO
Always a seamless experience with Gozic , with all requests sent, the team were very responsive and most helpful. Gozic has been a pleasure to work with and managed my requirement very quickly and professionally. I would definitely recommend this company to work with.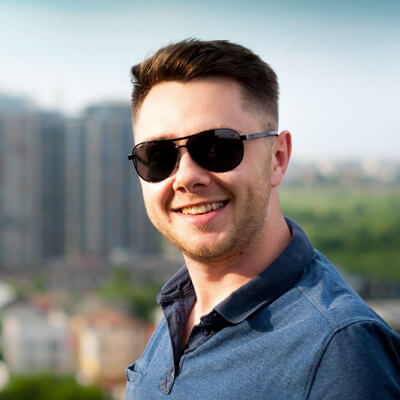 John Larson
Entrepreneur
I have received excellent support from Gozic. They were very knowledgeable, patient, a good trainer, and just a great company to work with. I have been satisfied with their service so far.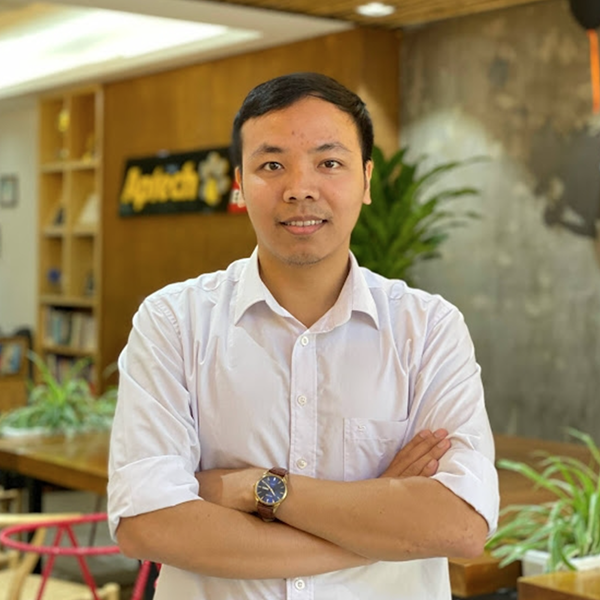 TRAN VAN DIEP
Chief Executive Officer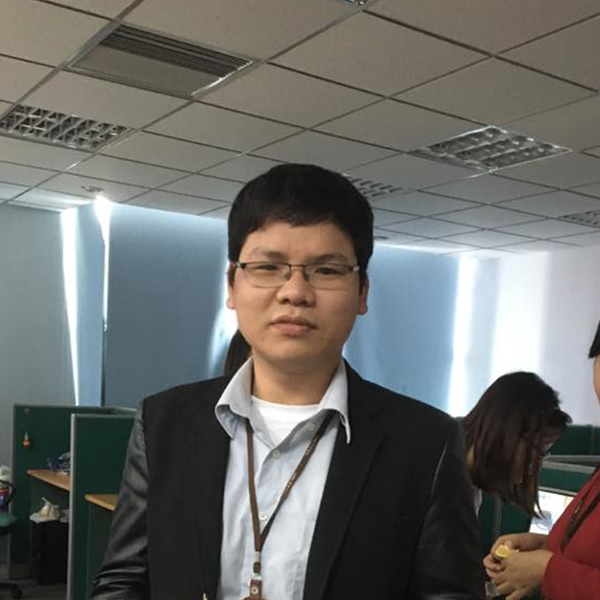 BUI NGOC THANH
Chief Technology Officer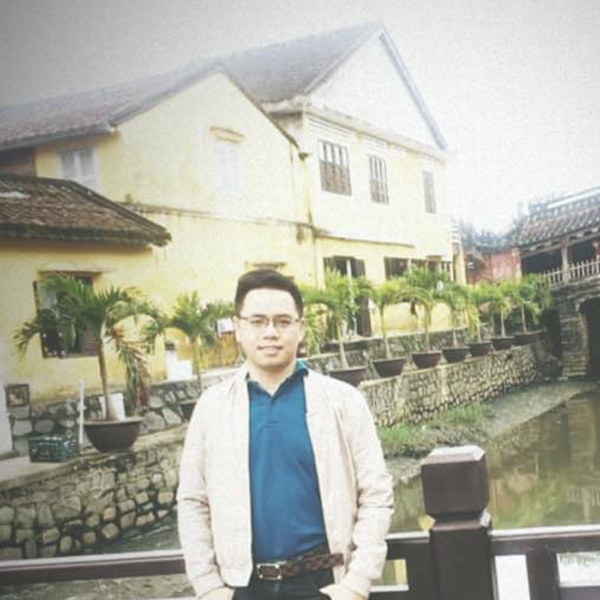 CAO THAI TUAN
Business Analysis Leader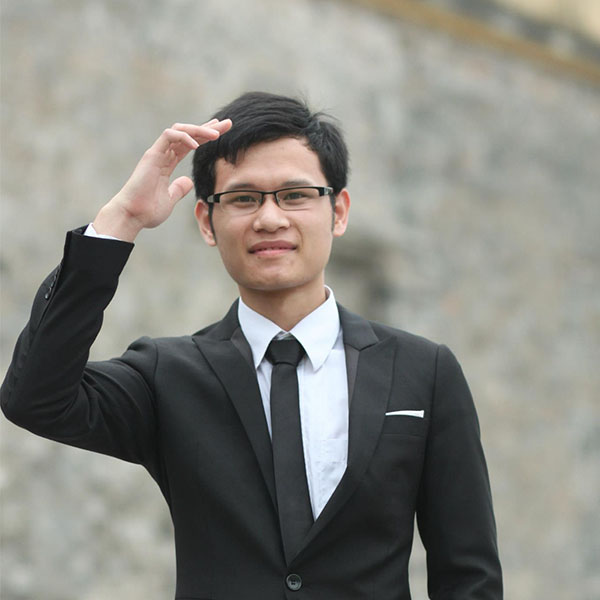 VU HONG PHONG
Professional Technology Leader
Location:
2st Floor, Detech building, No.8 Ton That Thuyet, My Dinh 2 street, Nam Tu Liem district, Ha Noi city, Viet Nam.